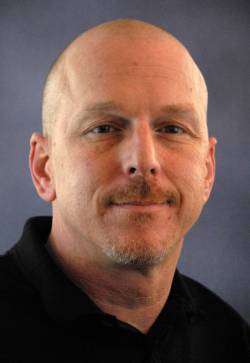 Bryan Fox
Inventory Specialist
Boise
950 West Bannock Street
Suite 1100
Boise, ID 83702
Personal Profile
Bryan Fox joined Adjusters International in 2011 as an Inventory Specialist. With background in fire and water restoration, he brings knowledge and experience to the team when it comes to identifying property damaged during a major loss. This is beneficial for his responsibilities, which include creating a physical inventory of what was damaged, ultimately ensuring clients receive the amount they are entitled to so they can start rebuilding what was lost.
Bryan's experience in fire and water restoration has given him a firsthand view of the way victims of disasters are treated by insurance companies. Working with Adjusters International gives him the ability to provide his clients with the attention they deserve, leaving them with comfort during this hard time and helping them attain a resolution to their personal disaster. His background and training provides him with a unique perspective on each case, and the ability to know what can be restored and what cannot.
Personal Commitment
Bryan treats each of his clients like they are his only client, giving attention to them and their inventory as he would hope someone would give his own property were he to be a victim of a disaster. He takes his responsibilities to his clients seriously, understanding that when each person faces a loss, there are personal items they cannot recover. It is his goal to make the process as easy as possible.