Multi-Family Complexes: Dealing with Apartment and Condo Association Insurance Claim Problems
 

…The settlement was beyond our expectations and almost three times what we thought it would be. …You got us the best result and your effort to negotiate the depreciation deduction up front was excellent. Even our bank was very happy with your services. …We recovered much more than we ever thought we could have on our own. The fees we paid were worth every penny in terms of the service received. You saved us tremendous amounts of time and headaches. There is no way we could have negotiated the settlement you did. …
Efrain Ramirez, President
Riverpark Apartments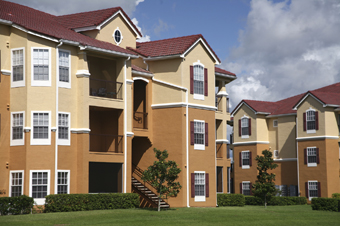 You have moved from the asset side of your insurance company's ledger (paying premiums) to the liability side of their ledger (you get paid by them for your damages). Know everything you possibly can about the fine print of your insurance policy before you have any substantive dialogue with them. Know what you are covered for and how. It's not simple. What you say to your insurance company's adjuster and how you say it can make a dramatic difference in how much you get paid. The more you know, the better the results you will get.
---
Factors to Consider
When filing a multi-family complex insurance claim, there are many factors that need to be taken into consideration. To help you navigate the process, we have put together several talking points for you to review. Having a full understanding of each of the below bullet points is crucial to documenting, filing, and successfully settling your insurance claim. If any of these questions give you pause, please feel free to reach out to us for a no-cost discussion about your claim.
Can tenants stay in the undamaged units? Liability issues may make this a dangerous idea.
If you place displaced tenants in undamaged units, how does it affect your rents claim?
Your loss of rents claim is more than just submitting lease agreements. Why?
Additional Items to Consider
Is there coinsurance in your policy?

If there is, what does it mean?
If there is, did your insurance adjuster tell you? If not, why not?
How is coinsurance calculated on replacement cost? On Actual cash value?
Properly managing coinsurance can prevent disaster. Not properly managing coinsurance can put you out of business!

Replacement properties. Lease purchase strategy. Is it good for you?
Asbestos and lead containing materials can have a major impact on your claim. Are you aware of how to properly address these in order to avoid future liability issues?

Hazardous materials such as asbestos and lead can be expensive to address.
You want to make sure your insurance carrier does not cut corners when addressing this issue.

Is it always beneficial for your building/property to be considered a "total loss?" If not, why not?
Does your policy pay for removal of your tenants' personal property? Disposal of your tenants' property? Storage of your tenants' property?
Are relocation expenses for Section 8 Housing tenants covered?
Are relocation expenses for HUD tenants covered?
Are your continuing property management fees covered?
Frequently insurance companies use independent building consultants to prepare bids. Who are these consultants? Who are they working for? Do they only work for insurance companies? Why this should be a red flag.
Code Upgrade coverage is very important when rebuilding after a fire. How does your coverage address code coverage? Green building upgrades? If your coverage is limited, is there anything you can do about it?
In a condominium, where does the unit owner's interest end and the HOA's interest begin?
What does Title 24 and handicap access mean to you and your claim?
What is your broker or agent's role?

Will he/she be adjusting the claim?
How many claims has he/she handled?
Will his/her role be active of passive?
What is his/her background in construction?
When faced with supporting your position or the insurance company's, where will he/she stand?

See the commercial "Factors to Consider" for more you need to know about commercial insurance claims.
Close
---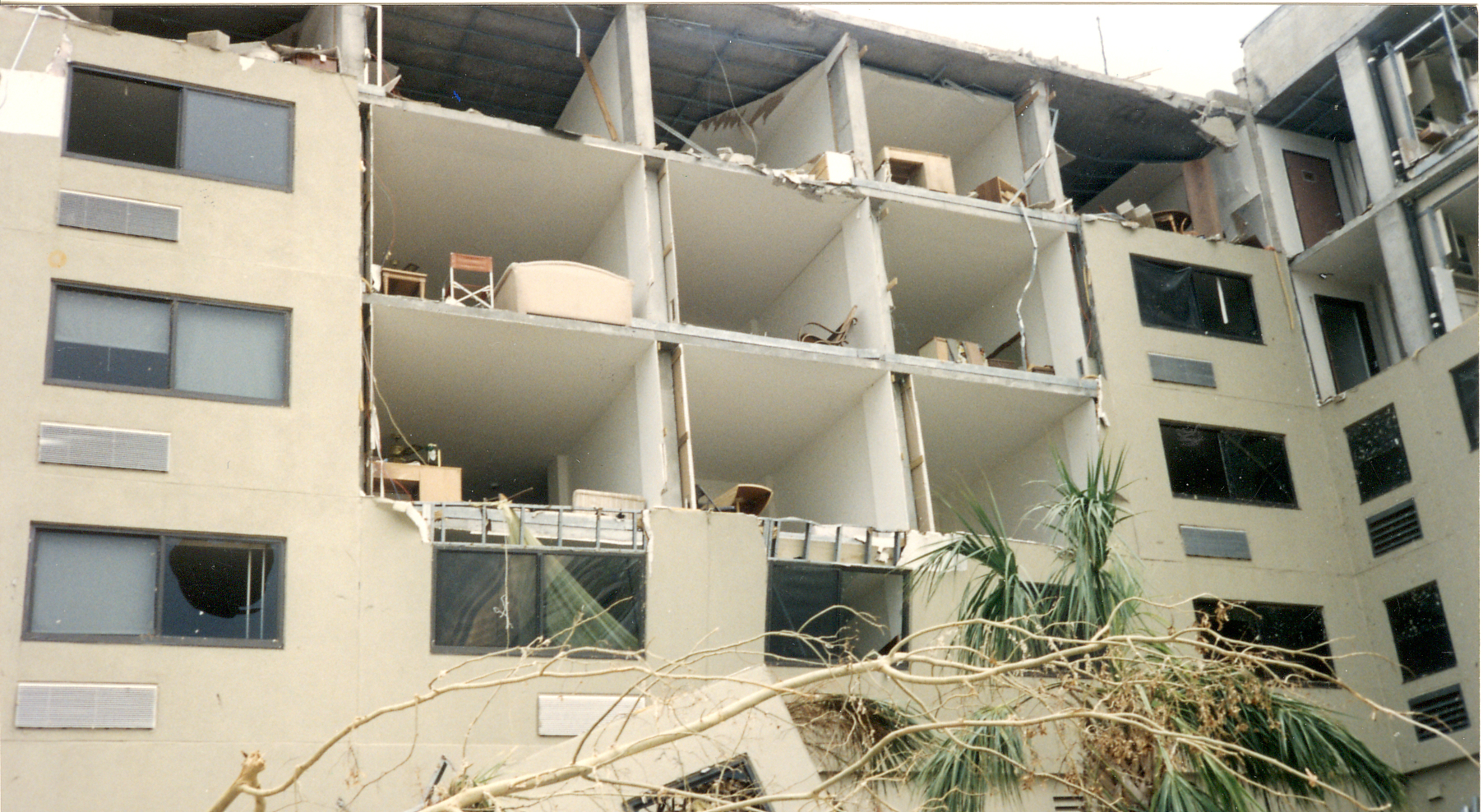 We know that there can be many interests involved in multi-family dwellings. In condominiums, there are the unit owners, the homeowner's association and the management company. Apartment buildings may involve limited partners, general partners and property managers as well. Our public adjusters manage the entire recovery process. We know how anticipate, and to minimize, the problems that stem from having so many decision makers involved in a claim.
Our team of experts will:
devise a strategy that addresses the interests of owners, tenants, and property managers alike;
act as a conduit of all communications between stakeholders, including owners, policyholders, and the varying insurance companies; and
speed up the claims process to get residents back in their units faster.
---
Adjusters International Can Help
Our focus during the insurance claim process is on the well-being of all the stakeholders. And it stays that way until the building, and every unit, is back in pre-loss condition. We have years of experience in handling multi-family complex claims and we have a long list of satisfied clients who put their trust in our expertise. We are proud to put you in touch with our references. Chances are you will recognize many of them. Read what they wrote about us. After all, who really knows better than someone you know who has been through it before?
Multi-Family Client References
In addition to almost 5,000 references on our list, some well-known names in multifamily housing are:
Alliance Management
Bruce Whitmore Property Management
Colpitts Development Company
Developers Management Services
Goodman Real Estate
Jacobsen Development Group
JMW Properties
Megalodon Property Management
Morris Piha Management
Olympic Investors LLC
Standard Management Company
The Amerland Group
The Macerich Company
Western Property Management
---
Resources for Multi-Family Complex Owners
Adjusting Today Multi-Family Complexes: (Apartment and Condo) An In-Depth Look at Insuring the Many Exposures and Losses
This issue of Adjusting Today takes an in-depth look at this important but often inadequately addressed subject of multi-family insurance problems; including the insurance risks and needs that should be considered by those who own, manage or reside in cooperative or rental apartments, or condominiums. Discussed are the differences between the three, the various risks to which they are exposed, and the coverages available to protect them and to avoid condo insurance problems.
11 Things You Can Do To Make Disaster Recovery Go More Smoothly
By definition, disasters are rarely tame or predictable, and few condominium associations are truly prepared for the full extent and nature of a disaster when it does strike. While recovery is never easy, there are a few key steps you can take before and after an event to help make your insurance claim—which is, after all, the basis for your financial recovery—go just a bit more smoothly.
For additional information, listen to Property Insurance Roundtable's "Common Exposures and Losses Faced by Multi-Family Complexes (Apartments and Condos)" episode:
---
If you're suffering from a property damage claim, we can help! Contact us or fill out the form below: