Business Interruption (Time Element) Claims
 

…Our business interruption loss was also quite complicated. While we were able to complete most of our current orders at that time, we suffered a substantial loss of opportunity. Our normal margin was eroded by inefficiencies due to working in a damaged facility. Your team of professionals successfully identified and demonstrated this loss by developing a model which measured and supported that loss of opportunity and allowed us to recover appropriately. …Your experts accurately interpreted our policy so that we could utilize all aspects of our coverage, and all aspects of our loss — even those which we didn't initially recognize — were skillfully measured. …
Jay R. Cope, Vice President
Gerber Childrenswear, Inc.
You've moved from the asset side of your insurance company's ledger (paying premiums) to the liability side of their ledger (you get paid by them for your damages). You should know everything you possibly can about the fine print of your insurance policy before you have any substantive dialogue with your insurer. Know what you are covered for and how. It's not simple. What you say to your insurance company's adjuster and how you say it can make a dramatic difference in how much you get paid. The more you know, the better the results you will get.
---
Factors to Consider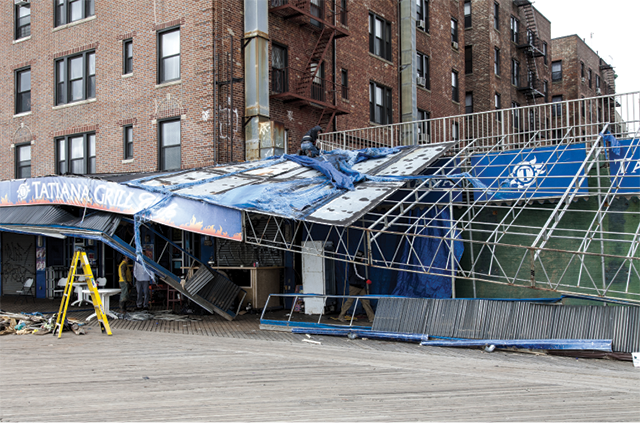 When filing a time element income claim, there are many factors that need to be taken into consideration. To help you navigate the process, we have put together several talking points for you to review. Having a full understanding of each of the below bullet points is crucial to documenting, filing, and successfully settling your insurance claim. If any of these questions give you pause, please feel free to reach out to us for a no-cost discussion about your claim.
The insurance company is engaging a forensic accountant.

What is his/her role?
Why can't you just have your accountant prepare your claim?
What is the harm in sharing your financial statements?
Are you required to produce your tax returns?
Can you recast your financial statements? If so, why?

Is there coinsurance in your policy?

If there is, what does it mean?
If there is, did your insurance adjuster tell you? If not, why not?
Additional Items to Consider
Are you entitled to an advance from the insurance company? What is reasonable?
Utilizing proformas/budgets to calculate loss of income.
What are expediting expenses? How do they differ from extra expenses?
What are extra expenses? What can be included?
How do you project lost sales? What about new products? Sales declines?
Credit for continuing sales. How are they calculated?

What if you have another location and your policies are not blanket?
What if they are blanket?

What is the extended period of indemnity, and how does it work?
What happens if you open your business elsewhere and you are successful? What if you are not successful?
Can you continue to pay your employees?

"Ordinary" employees versus "key" employees. How do they get classified? What is covered?

What is your broker or agent's role?

Will he/she be adjusting the claim?
How many claims has he/she handled?
Will his/her role be active or passive?
Does he/she have an accounting degree?
When faced with supporting your position or the insurance company's, where will he/she stand?
Close
More To Consider
Adjusters International has the depth and experience to handle the most complex business interruption insurance claims. We offer 47 years' experience handling complex property, business interruption, contingent business interruption and supply shortage loss calculations. Our public adjusters and forensic accountants form the team you need to address the interruption of business as the result of disaster. Additionally, although we do not practice law, many of our adjusters have law degrees.
---
Adjusters International Can Help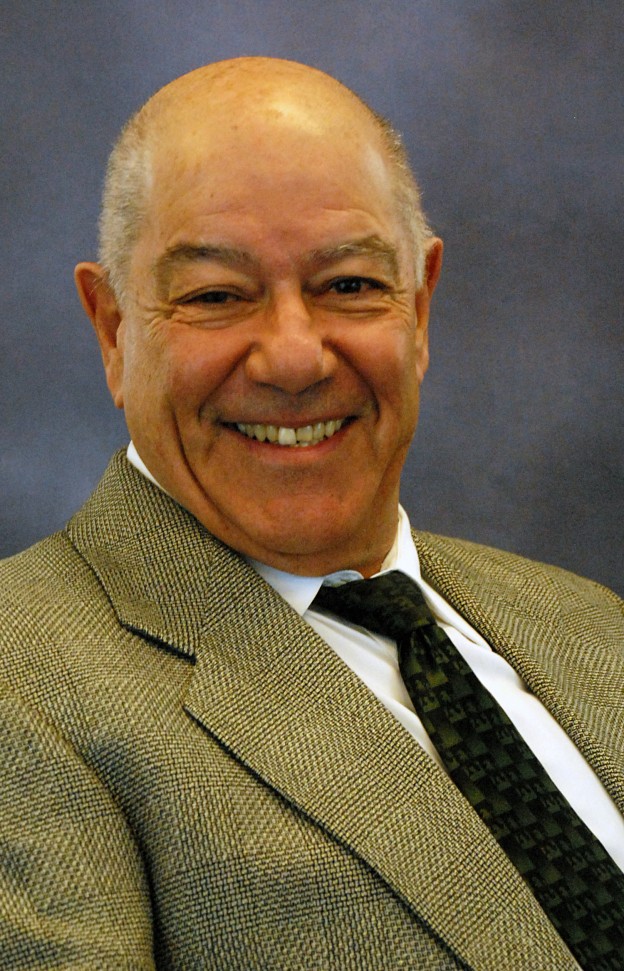 The following detailed explanation specific to business interruption insurance claims is taken from "Choosing The Right Professional For The Job", by Paul Migdal, Esq., an Adjusters International Principal:
"It must be acknowledged that Business Interruption insurance is one of the insurance coverages requiring an in-depth and detailed use and analysis of financial statements. It is nearly impossible to quantify a business interruption loss without reference to the financial statements and records of an entity.
However, while the accounting aspects of a business interruption insurance calculation are important, they represent only one facet of the entire process. Such claims, among other things, almost invariably involve issues of coverage, definitions of policy terms, interpretation of policy provisions, application of legal principles to relevant concepts and terms and a practical understanding of insurance industry requirements and its ways… and those of its appointed adjusters, accountants and consultants… of doing business.
See More
Accounting firms (with some limitations) are usually well equipped to handle the accounting aspects, but ill-equipped to deal with the remaining legal, insurance and adjusting issues.
Adjusters International has available to it and its clients all of the requisite resources: adjusting, accounting & legal.
Accountants and accounting firms must labor under rules, regulations and restrictions, which are not relevant to the handling of business interruption claims.
a. Tax returns are prepared and interpreted with the Internal Revenue Code and Regulations and State and Local Tax Codes and Regulations in mind.
For example: On a tax return, depreciation is an item deducted as an expense in determining net income. Adjusters International believes that depreciation (being a non-cash expenditure in the immediate sense) should not be considered in calculating net income.
b. Financial statements are usually prepared and interpreted with General Accepted Accounting Principles ("GAAP"), Securities Exchange Commission (SEC) rules and other governing agencies' pronouncements in mind.
For example: Under a Gross Earnings form, "gross earnings" is defined in the policy. It is crucial to recognize that a business' "gross earnings," as so defined, does not necessarily mean gross profit as used in financial statements. In many situations, especially with manufacturing concerns, deductions made in calculating the statement's gross profit are not permitted in the calculation of the defined "gross earnings." Conversely, the reverse may also apply. Common examples of expenses deducted from one, but not the other, are direct labor costs and supplies… including packaging and ancillary materials.
c. Interim Financial statements are usually prepared for management's purposes.
For example: One client has its statements prepared with certain expenses being classified under an Operating Expense category as opposed to being properly included under Costs of Goods, thereby directly affecting the true replacement cost… for insurance purposes… of the damaged/destroyed personal property.
An accountant working on an insurance claim must carry to the task his/her education, background and experience; much of which has been developed under the factors above delineated which could negatively affect the business interruption claim.
Adjusters International has years of experience preparing and settling claims from an advocacy position, using more relevant and less limiting methods to do all that is necessary to maximize a client's insurance loss and claim."
Close
Conclusion
Most accounting firms work for "both sides," insureds and insurers alike. Adjusters International works exclusively for policyholders. As such, you are assured that the work we perform on your behalf is never influenced by the insurance company's interests. We have a long list of satisfied clients who put their trust in our expertise and who can attest to the fact that we stick by our core principles, the first of which is to always look out for our clients' best interests. We are proud to put you in touch with our references. Chances are you will recognize many of them. Read what they wrote about us. After all, who really knows better than someone who has been through it before?
---
Business Interruption Client References
In addition to almost 5,000 references on our list, some well-known names for whom we handled complex time element claims are:
California Waste Solutions
Fowler Packing
Gabriel Container
Hapuna Beach Prince Hotel
Madera Power
Monterey Mushroom Company
Nunes Farms
O'Neill Winery
Pacific Seafoods
Safway Services
San Jose Diocese
---
Additional Information on Business Interruption
---
If you're suffering from a commercial property damage claim, we can help! Contact us or fill out the form below: