Collapse Insurance Claims Help
January 2017: Adjusters International has teams in place in the Bend, OR and Weizer, ID areas to assist you. Call us at 800.426.0677 or email us today at info@aipnw.com and we will meet with you and provide you with a no cost road map to recovery specific to your needs.
Since 1970, Adjusters International has represented hundreds of clients following the collapse of buildings – many such claims due to the weight of ice and snow.
 

Adjusters International worked tirelessly with our business to put together the necessary information to get the best possible results from the insurance company that would be the best outcome for our situation. While other businesses faced with similar circumstances were being turned away by their insurance providers due to the nature of the record snowfalls our region faced, Adjusters International fought on our behalf to secure a settlement for the full amount of our policy.…your patience and professional advice in handling the challenges we faced is greatly appreciated.
William Mitchell
Volunteers of America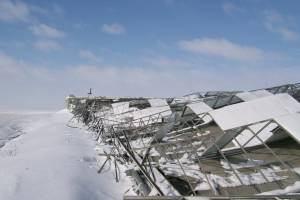 After your property is damaged due to a collapse not surprisingly, you are wondering what to do next. You call your insurance company and wait for an adjuster to come out hoping they will have your best interests at heart. After all, they accepted your premium for years in a very nice way. Now you expect that they will "do the right thing". But…who is on your side?
You are no longer on the asset side of your insurance company's ledger (you paying your premiums on time). You are now on liability side of their ledger (they need to pay you for your damages). More than likely, the money they owe you now will far exceed any premium payment you paid or would pay in the future.
At Adjusters International, we know how to identify, document, and prove your damage claim to the insurance company, so that you receive everything you are entitled to using the insurance policy as the needle and thread to weave together the best settlement.   
Knowing everything you possibly can about the "fine print" of your insurance policy before you have any substantive dialogue with your insurer is an absolute necessity. Know what you are covered for and how to claim it. What you say to your insurance company's adjuster and how you say it can make a dramatic difference in how much you get paid. The more you know, the better the results.
---
Factors to Consider
When filing a collapse claim, there are many factors that need to be considered.  To help navigate the process, here are several topics for you to review. Understanding each of the below bullet points is crucial to documenting, filing, and successfully settling your claim. If any of these questions give you pause, please feel free to reach out to us for a no-cost discussion about your claim.
What is your broker or agent's role?

Will he/she be adjusting the claim?

How many claims has he/she handled?

Will his/her role be active or passive?

When faced with supporting your position or the insurance company's, where will he/she stand?

What is the definition of "collapse?"

How do you define the limit of deflection/drift that a structure can tolerate?

What does "intended use as a direct result of physical damage mean?

Must your building have to physically collapse in order for you to have a valid claim?
Additional Items to Consider
Is there coinsurance in your policy? Properly managing coinsurance can prevent disaster. Not properly managing coinsurance can put you out of business!

If there is, what does it mean?
If there is, did your insurance adjuster tell you? If not, why not?
How is coinsurance calculated: on replacement cost or actual cash value?

Is there a methodology to properly photographically document the loss?
How will necessitated code upgrades impact your claim?
What kind of shoring will be necessary immediately following the collapse?
Do you need your own engineer?

Can the insurance company's engineer work for you, too? Why or why not?
Prompt inspection and documentation is key to a successful claim.

Defections in the web of structural steel
Cracked columns
Broken foundations
Elongated holes in structural hardware
Split structural members
Nail withdrawal
Walls out of plane
Electrical conduits pulled apart
Damaged MEP (Mechanical, Electrical, Plumbing)
Things to watch out for:

How does the energy disbursed as a result of the collapse affect the structural elements in adjacent zones?

Why does it matter?
How do you prove the damage, if any?
Is it covered?

It takes a trained professional to identify and document collapse damage. Do you have the right expert lined up? Should you trust the insurance company's experts?
Repair versus replacement can be a very technical issue.  

Are you familiar with matching issues/rules?
Are you familiar with patching issues/rules?
What about warranties?
What is functional replacement cost?

What about equipment and stock?

Determining whether stock is a total loss or not

Negotiating a salvage agreement

Remediation of equipment

Can it be repaired?
How do repairs impact warranties?
Expediting the shipment of new equipment
Is equipment a business personal property item or a building item for insurance purposes?

What happens in a large-scale event when drying equipment, generators, remediation labor and other resources are unavailable for days? Weeks?
See the commercial and business interruption bullet points for more you need to know.
Close
---
Adjusters International Can Help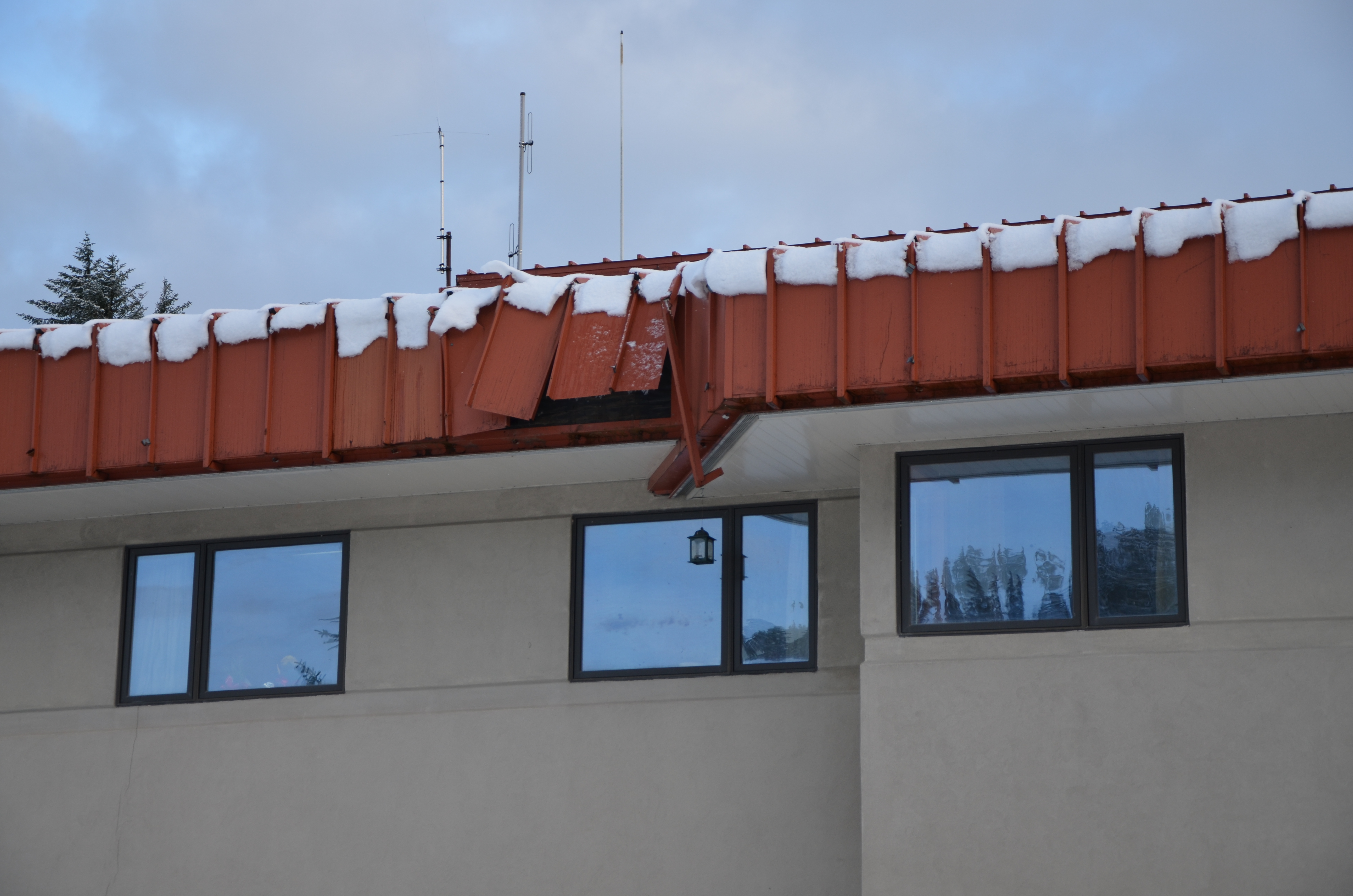 Adjusters International's team of public adjusters are experts in optimizing your collapse insurance claim. We will walk you through each step in the claims process and take care of the smallest details that go into filing the claim, from a thorough evaluation of the loss, to carefully researching, detailing and substantiating every aspect of your claim.
Adjusters International works exclusively for you. As such, you are assured that the work we perform on your behalf is never influenced by the insurance company's interests. We have a long list of satisfied clients who can attest to the fact that we stick by our core principles, the first of which is to always look out for our clients' best interests. We are proud to put you in touch with our references. Chances are you will recognize many of them. Read what they wrote about us. After all, who really knows better than someone who has been through it before?
---
Collapse Damage Client References
In addition to almost 5,000 references on our list, some well-known names for whom we handled complex collapse claims are:
Arens Brothers Logging
Bronco Van Storage
CD Video Manufacturing
Comak Trading Company
Conlin's Furniture
Greener Nurseries
Jewel City Bowl
Missouri Fabricated Products
Paradise Bowl
Passco Real Estate Enterprises
Sisters Avenue
---
If you're suffering from a commercial property damage claim, we can help! Contact us today or fill out the form below: