Water Damage/Flood Damage – Commercial Insurance Claims Help
 

…We lost 30 units at a brand new 237 unit apartment building two days before it was scheduled to open. It was a devastating setback. …Thanks to your expert handling of our insurance claim, we were able to recover almost three times the amount our insurance company originally offered. …Your company's fee was well-spent on our part and well-earned on yours. …
Jeff Bennion
Manager, Howick Properties, LLC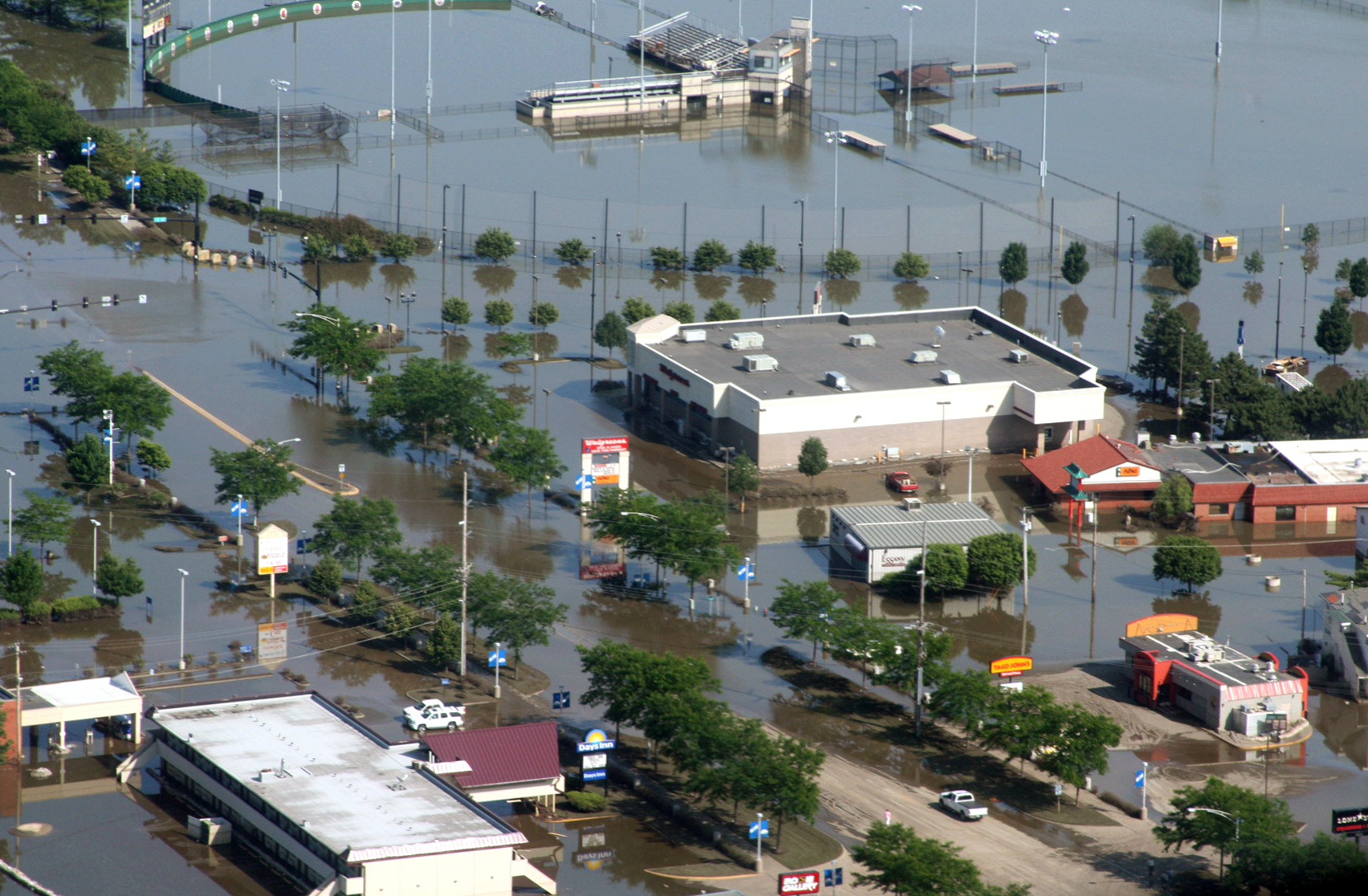 You just suffered serious water damage in your business' building and are wondering what to do next. You call your insurance company and wait for an adjuster to come out hoping they will have your best interests at heart. After all, they accepted your premium for years in a very nice way. Now you expect that they will "do the right thing."
You will soon discover that you've moved from the asset side of your insurance company's ledger (you paying your premiums on time) to the liability side of their ledger (they need to pay you for your damages). Often, the money they owe you now will far exceed any premium payment you paid or would pay in the future.
Knowing everything you possibly can about the "fine print" of your commercial insurance policy before you have any substantive dialogue with your insurer is an absolute necessity. Know what you are covered for and how to claim it. What you say to your insurance company's adjuster and how you say it can make a dramatic difference in how much you get paid. The more you know, the better the results.
---
Factors to Consider
Review the bullet points below. Make sure you fully understand the meaning of each one before you move forward. Feel free to reach out to us for a no-cost discussion of your claim.
Water extraction verses replacement of water damaged materials. Are you prepared to have this discussion?
What is black water and why should you care?
Sewer back up versus a sewer fill up, two different things and one is not covered. Are you prepared to guess what is covered? What do you need to know before you call your insurance company?
Often times mold is specifically excluded, but in some instances there is coverage available. What do you need to know before discussing mold and fungus? How you tell your story can affect your recovery.
How does water affect your machinery, electronics, and computers?
Additional Items to Consider
Does restoration of machinery, electronics or computers reduce the item's useful life? Should you be compensated?
Water can stain unfinished wood. Insurance companies want to paint, stain or seal the wood instead of replacing it. Is that fair?
What is your broker or agent's role?

Will he/she be adjusting the claim?
How many claims has he/she handled?
Will his/her role be active or passive?
When faced with supporting your position or the insurance company's, where will he/she stand?

Is there coinsurance in your policy? Properly managing coinsurance can prevent disaster. Not properly managing coinsurance can put you out of business!

If there is, what does it mean?
If there is, did your insurance adjuster tell you? If not, why not?
How is coinsurance calculated: on replacement cost or actual cash value?

Is there a methodology to properly photographically document the loss?
Is a moisture survey necessary? Why or why not?
When mold coverage is either limited or excluded, in concert with your chosen professionals, be certain to record RH%, photographically document the damage, and create a moisture map before removing ALL wet building materials.
Prompt inspection and documentation is key to a successful claim. It takes a trained professional to identify and document water damage. Do you have the right expert lined up? Should you trust the insurance company's experts?
See the commercial and business interruption bullet points for more you need to know about claims.
Close
---
The National Flood Insurance Program (NFIP)
The process of filing a flood loss claim through your National Flood Insurance Program (NFIP) policy is different than filing a standard commercial property damage claim with your insurance company. With the NFIP, you have a 60-day window to have your damages assessed, the scope of loss determined, and your Proof of Loss statement submitted. This gives you a small window of time in which to get your claim completed, and even less time to learn all the ins-and-outs of the NFIP claim process.
Adjusters International has been assisting business owners with their National Flood Insurance Program claims since the NFIP was created in 1968. Our public adjusters will be with you every step of the way, reviewing your policy, meeting with the insurance company's adjuster, and validating your Proof of Loss form to ensure that none of the required documentation is missing.
---
Adjusters International Can Help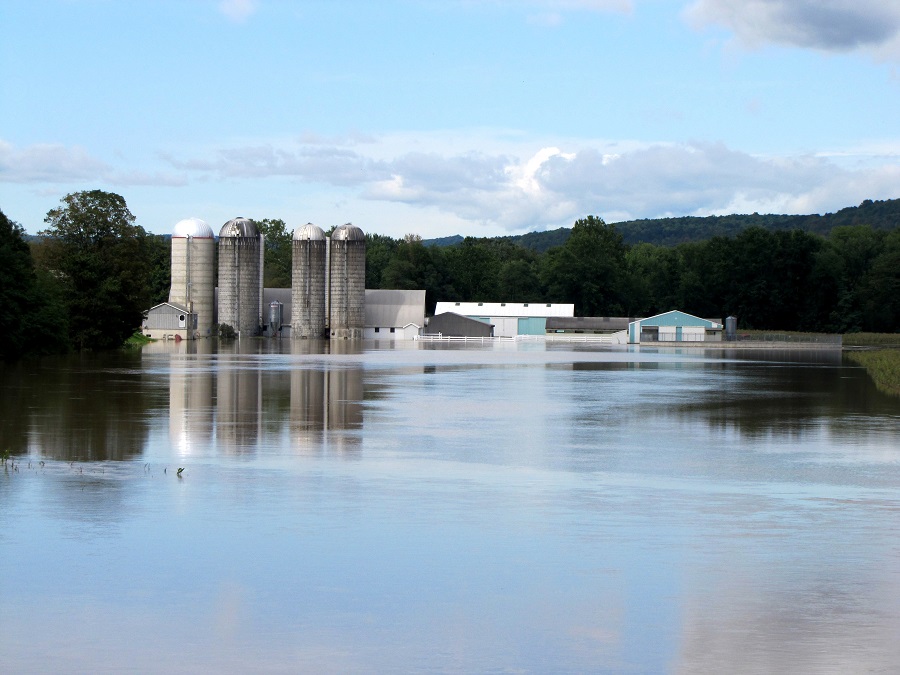 Adjusters International's team of public adjusters are experts in maximizing your water damage or flood commercial property insurance claim. We will walk you through each step in the claims process and take care of the smallest details that go into filing the claim, from a thorough evaluation of your loss, to carefully researching, detailing and substantiating every aspect of your claim.
Adjusters International works exclusively for you. As such, you are assured that the work we perform on your behalf is never influenced by the insurance company's interests. We have a long list of satisfied clients who put their trust in our expertise and who can attest to the fact that we stick by our core principles, the first of which is to always look out for our clients' best interests. We are proud to put you in touch with our references. Chances are you will recognize many of them. Read what they wrote about us. After all, who really knows better than someone who has been through it before?
---
Water Damage/Flood Client References
In addition to almost 5,000 references on our list, some well-known names for whom we handled complex water and flood damage claims are:
Advent Property Advisors
Clay Enterprises
Connolly's Furniture
Damoka, USA
Festival of the Arts
Firestar Productions
Meadowbrook Station
Meyer Floor Covering
Mike's Stereo & Camera
Nancy's Beauty Warehouse
Old City Hall
Pearce & Associates
R&R Horn Construction
Sun Hospitality Inc.
Tanner Chapel AME Church
---
For additional information, listen to Property Insurance Roundtable's "Flood Insurance – Understanding and Recovering from One of Nature's Worst Disasters" episode:
---
If you're suffering from a property damage claim, we can help! Contact us or fill out the form below: