Hailstorm Property Damage – Commercial Insurance Claims
 

As you know, I am a fire Chief with the Glendale, AZ Fire Department. For years, I believed that my insurance company was my friend. So at first, when hail damaged a building I owned in Glendale, I naturally assumed that I would be well taken care of. Looking back…After my first meeting with my Insurance Adjuster I realized that I was WRONG!…In a nutshell, you fought for me all the way. When the insurance company did not want to pay me for the industry standard contractor's profit and overhead you stood by me and did not waiver until they agreed to pay. In the end, I've no doubt I was paid at least 50% more than I would have been paid without your help. And there is no way I can put a price on the time that I saved as a result of you doing the work…You guys are highly professional claim experts and anyone thinking that they can handle a large insurance claim on their own should think again.
Wayne Smith, Deputy Chief
Glendale Fire Department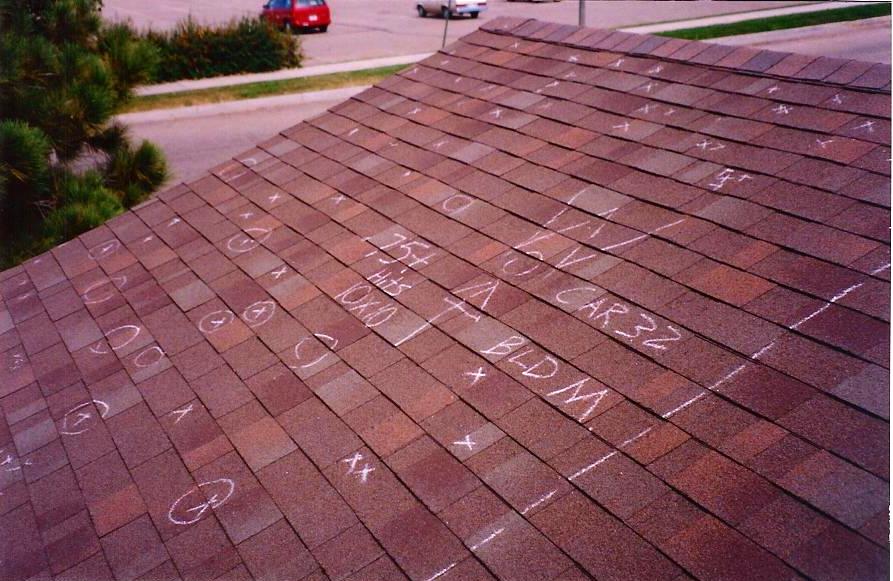 You just suffered hail damage to your business' building and are wondering what to do next. You call your insurance company and wait for an adjuster to inspect the damage hoping they will have your best interests at heart. After all, they accepted your premium for years in a very nice way. Now you expect that they will "do the right thing".
You will soon discover that you've moved from the asset side of your insurance company's ledger (you paying your premiums on time) to the liability side of their ledger (they need to pay you for your damages). Often, the money they owe you now will far exceed any premium payment you paid or would pay in the future. Knowing everything you possibly can about the "fine print" of your commercial insurance policy before you have any substantive dialogue with your insurer is an absolute necessity. Know what you are covered for and how to claim it. What you say to your insurance company's adjuster and how you say it can make a dramatic difference in how much you get paid. The more you know, the better the results.
---
Factors to Consider
How is hail damage determined/identified?
Can there be damage to the roof without any visible damage?
Repair vs. replacement based on a 'Test Square.' Depends on where the test square is done.
Air conditioning units: repair versus replacement. Can repaired units have the same efficiency?
Roof tiles – chipped tiles. Do they need to be replaced?
Value engineering a different roof covering vs. paying for what was actually damaged. Is that a good strategy?
Additional Items to Consider
Appearance allowances. Do they make financial sense?
Do you have to live with dents?
Chipped stucco. Replace? Top coat? Matching issues
Exterior paint. Requirements/protocols regarding matching all sides.
What is your broker or agent's role?

Will he/she be adjusting the claim?
How many claims has he/she handled?
Will his/her role be active or passive?
When faced with supporting your position or the insurance company's, where will he/she stand?

Is there coinsurance in your policy? Properly managing coinsurance can prevent disaster. Not properly managing coinsurance can put you out of business!

If there is, what does it mean?
If there is, did your insurance adjuster tell you? If not, why not?
How is coinsurance calculated: on replacement cost or actual cash value?

Is there a methodology to properly photographically document the loss?
Prompt inspection and documentation is key to a successful claim.
It takes a trained professional to identify and document hail damage. Do you have the right experts lined up? Should you trust the insurance company's experts?
See the commercial and business interruption bullet points for more you need to know.
Close
---
Adjusters International Can Help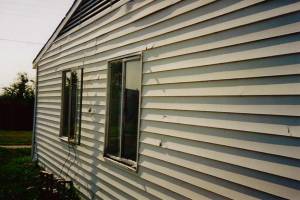 Adjusters International's team of public adjusters are experts in maximizing your hailstorm insurance claim. We will walk you through each step in the claims process and take care of the smallest details that go into filing the claim, from a thorough evaluation of your loss, to carefully researching, detailing and substantiating every aspect of your claim.
Adjusters International works exclusively for you. As such, you are assured that the work we perform on your behalf is never influenced by the insurance company's interests. We have a long list of satisfied clients who put their trust in our expertise and who can attest to the fact that we stick by our core principles, the first of which is to always look out for our clients' best interests. We are proud to put you in touch with our references. Chances are you will recognize many of them. Read what they wrote about us. After all, who really knows better than someone who has been through it before?
---
Hail Client References
In addition to almost 5,000 references on our list, some well-known names for whom we handled complex insurance claims are:
Amir Development Company
Arrow Development
Autumn Creek Apartments
Camelback Self Storage
Casita Real HOA
Cordillera Condominiums
Diamond View Apartments
Graybriar Condominiums
Maryland Lakes Condominium Association
Paradise North Apartments
Storage Max
Sunrise Center
Top Ten Business Center
---
For additional information, listen to Property Insurance Roundtable's "Hail Damage Can Create Difficult Insurance Claims" episode:
---
If you're suffering from a property damage claim, we can help! Contact us or fill out the form below: