Windstorm and Hurricane Damage – Commercial Insurance Claims
Since 1946, Adjusters International has handled every major hurricane to hit the U.S., including hurricanes Katrina, Iniki, Andrew, Ike, Wilma and Hugo and Superstorm Sandy, in addition to numerous typhoons, tornadoes and microbursts.
 

…Working with you and your staff made me realize that I would not have been as successful dealing with the insurance company alone. The process of settling an insurance claim was far more complex than I ever imagined. You and your staff provided the expertise needed to settle my claim equitably.
Peter Yukimura, President
KOA Trading Company / Yukimura's Inc.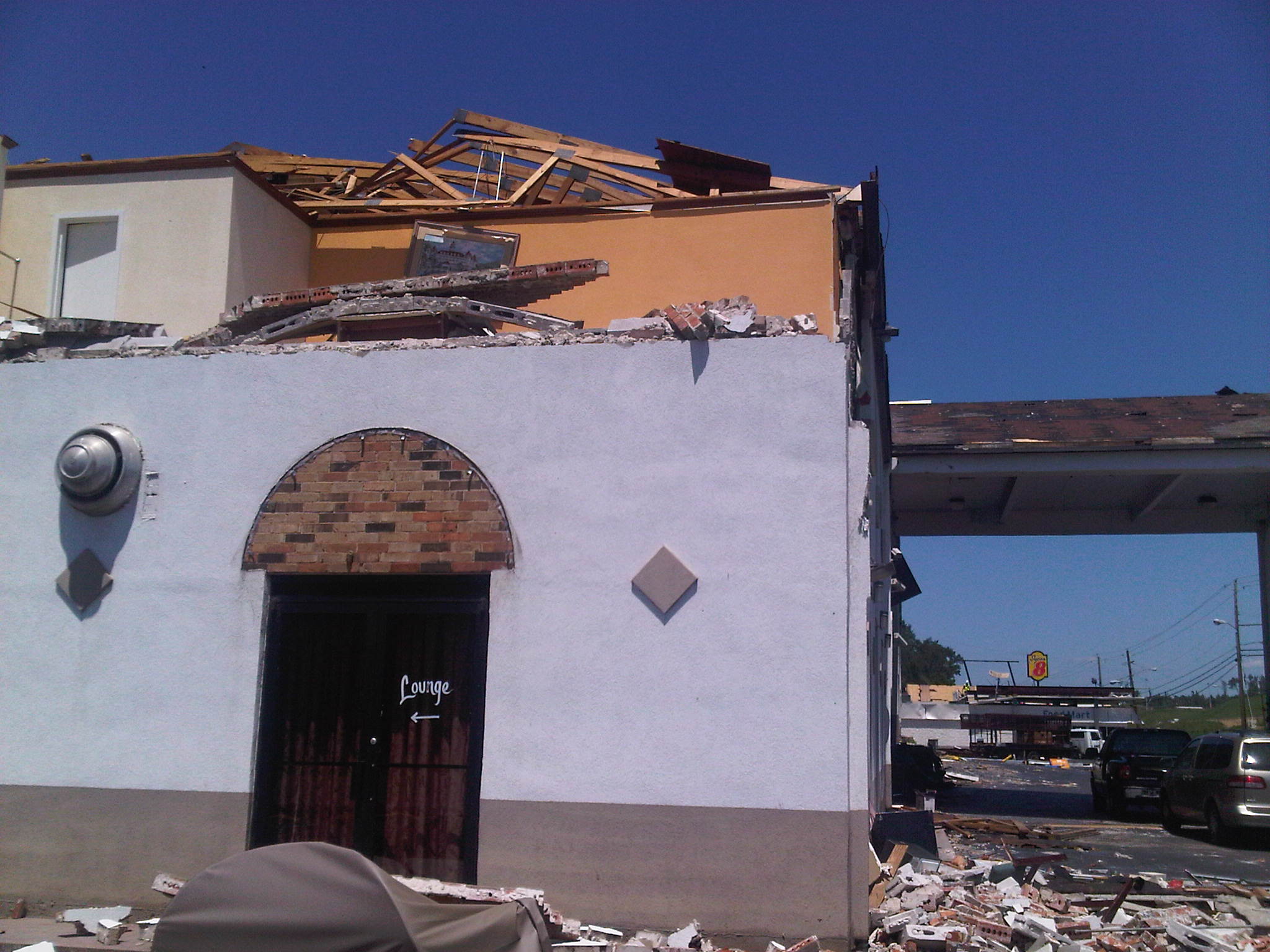 Your building, business or manufacturing facility was just damaged or destroyed in a hurricane, typhoon, microburst, tornado or windstorm and you are wondering what to do next. You call your insurance company and wait for an adjuster to come out hoping they will have your best interests at heart. After all, they accepted your premium for years in a very nice way. Now you expect that they will "do the right thing."
You will soon discover that you've moved from the asset side of your insurance company's ledger (you paying your premiums on time) to the liability side of their ledger (they need to pay you for your damages). Often, the money they owe you now will far exceed any premium payment you paid or would pay in the future.
Our experts know how to identify, document, and prove your commercial wind damage claim to the insurance company, so that you receive everything to which you are entitled under the terms of your policy.
Knowing everything you possibly can about the "fine print" of your insurance policy before you have any substantive dialogue with your insurer is an absolute necessity. Know what you are covered for and how to claim it. What you say to your insurance company's adjuster and how you say it can make a dramatic difference in how much you get paid. The more you know, the better the results.
---
Factors to Consider
When filing a windstorm insurance claim, there are many factors that need to be taken into consideration. To help you navigate the process, we have put together several talking points for you to review. Having a full understanding of each of the below bullet points is crucial to documenting, filing, and successfully settling your commercial claim. If any of these questions give you pause, please feel free to reach out to us for a no-cost discussion about your claim.
What is your broker or agent's role?

Will he/she be adjusting the claim?
How many claims has he/she handled?
Will his/her role be active or passive?
When faced with supporting your position or the insurance company's, where will he/she stand?

Forensic Deconstruction may be required in order to determine the possible structural damages caused by pressure vs. suction and differential pressure. (Wind flow on two opposite sides of any building components such as roofs, walls, structural beams etc., could deform or dislodge materials when differential pressure, the more severe of which tends to be outward forcing, exceeds the resistance capacities of the components and/or their connections to other parts of a building)
Additional Items to Consider
Is there coinsurance in your policy? Properly managing coinsurance can prevent disaster. Not properly managing coinsurance can put you out of business!

If there is, what does it mean?
If there is, did your insurance adjuster tell you? If not, why not?
How is coinsurance calculated: on replacement cost or actual cash value?

Is there a methodology to properly photographically document the loss?
Is a moisture survey necessary? Why or why not?
When mold coverage is either limited or excluded, in concert with your chosen professionals, be certain to record RH%, photographically document the damage, and create a moisture map before removing ALL wet building materials.
Prompt inspection and documentation is key to a successful claim. It takes a trained professional to identify and document windstorm damage. Do you have the right expert lined up? Should you trust the insurance company's experts?
The roofing expert you choose — what he writes in his report and the way he writes it — can make all the difference.
Repair versus replacement of roofing can be a very technical issue. Are you familiar with matching issues/rules? Are you familiar with patching issues/rules? What about warranties?
Wind damage versus storm surge versus flood. Some are covered. Some are not.
Wind driven rain. Leakage. Damage. How you tell your story can affect your recovery.
What happens in a large-scale event when drying equipment, generators, remediation labor and other resources are unavailable for days? Weeks?
See the commercial and business interruption bullet points for more you need to know.
Close
---
Adjusters International Can Help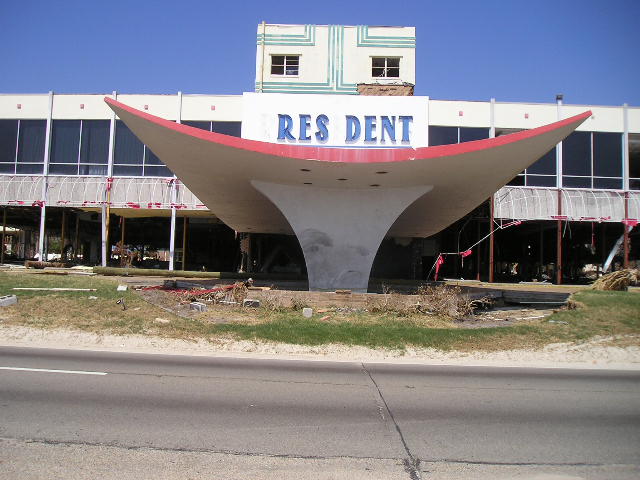 Adjusters International's team of public adjusters are experts in maximizing your windstorm insurance claim. We will walk you through each step in the commercial claims process and take care of the smallest details that go into filing the claim, from a thorough evaluation of your loss, to carefully researching, detailing and substantiating every aspect of your claim.
Adjusters International works exclusively for you. As such, you are assured that the work we perform on your behalf is never influenced by the insurance company's interests. We have a long list of satisfied clients who put their trust in our expertise and who can attest to the fact that we stick by our core principles, the first of which is to always look out for our clients' best interests. We are proud to put you in touch with our references. Chances are you will recognize many of them. Read what they wrote about us. After all, who really knows better than someone who has been through it before?
---
Windstorm Client References
In addition to almost 5,000 references on our list, some well-known names for whom we handled complex windstorm claims are:
Bank One Tower of Ft. Worth
Baylor College of Medicine
Boomtown Casino
Casino Magic
Clark Seafood Co.
Coconut Marketplace
Days Inn, Multiple Locations
Divi Resorts
The Fun Factory
Genghis Khan Furniture / Charles Corn Furniture
Gulfstream Tomato Packers
Hampton Inn, Multiple Locations
The Kalakaua Center
Makai Club Cottages & Owners
City of New Orleans
Port Authority of New Orleans
Otis Spunkmeyer
Pinnacle Entertainment
Quality Fruit Packers of Indian River
United Indian River Packers
---
For additional information, listen to Property Insurance Roundtable's "Hurricanes and Windstorm Coverage" episode:
---
If you're suffering from a property damage claim, we can help! Contact us or fill out the form below: