Snow, Ice, and Winter Storm Damage – Commercial Insurance Claims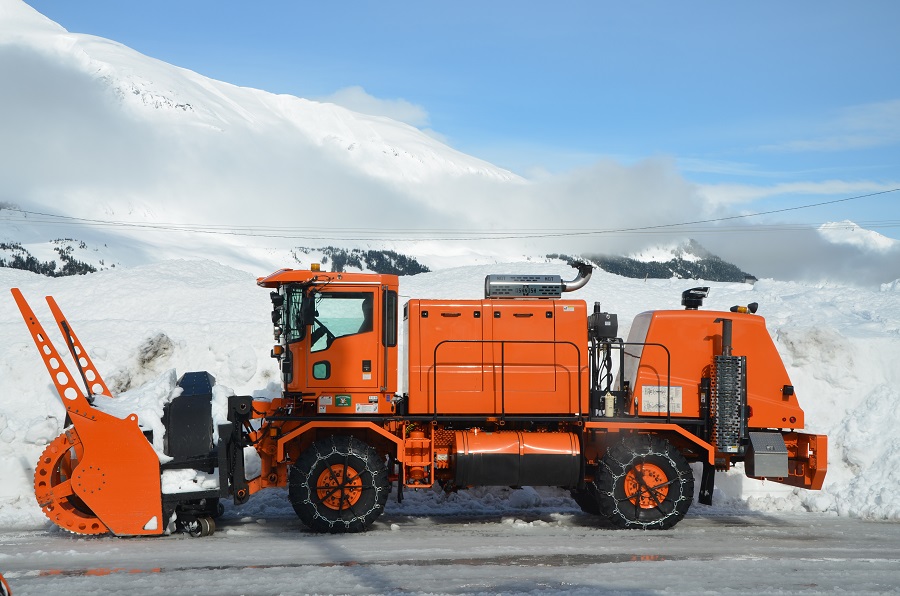 A winter storm can bring with it sleet, ice, high winds, and heavy snow, which can result in sudden unexpected property damage. Feet of heavy wet snow can cause roofs and structures to collapse; high winds can tear siding; and icing can down trees and power lines. As large commercial buildings often have flat roofs, they are more susceptible to collapse, thereby increasing their chances of suffering damage after a storm.
If your business has been damaged due to a winter storm, make one of your first calls be to Adjusters International. We are experts in the property insurance claims process, and take pride in helping our clients achieve a full financial recovery. Starting with a thorough investigation of your property loss, we will lead you through the entire claim filing process—accurately preparing, documenting and submitting your insurance claim.
---
Our public adjusters will:
Fully review your insurance coverage;
Determine policy compliance issues;
Develop a claim management strategy;
Complete detailed valuations of building, equipment and inventory losses;
Formulate business interruption models;
Assemble comprehensive claim presentations with expert reports; and
Expedite the insurance claims entire process.
---
Adjusters International Can Help
Adjusters International's team of public adjusters are experts in maximizing your windstorm insurance claim. We will walk you through each step in the commercial claims process and take care of the smallest details that go into filing the claim, from a thorough evaluation of your loss, to carefully researching, detailing and substantiating every aspect of your claim.
Adjusters International works exclusively for you. As such, you are assured that the work we perform on your behalf is never influenced by the insurance company's interests. We have a long list of satisfied clients who put their trust in our expertise and who can attest to the fact that we stick by our core principles, the first of which is to always look out for our clients' best interests. We are proud to put you in touch with our references. Chances are you will recognize many of them. Read what they wrote about us. After all, who really knows better than someone who has been through it before?
---
If you're suffering from a property damage claim, we can help! Contact us or fill out the form below: