Maui, Hawaii Public Insurance Adjusters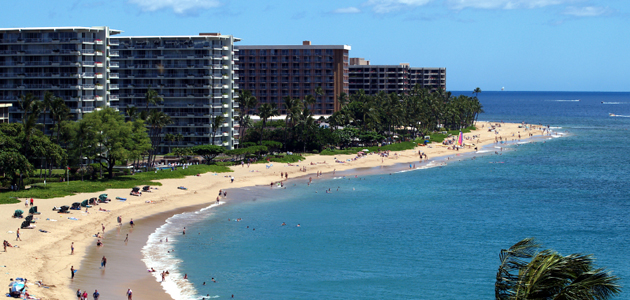 Kahului (Maui) Hawaii Office of Adjusters International
33 Lono Avenue, Suite 380
Kahului, HI 96732
Adjusters International provides public adjusting and disaster recovery services to homeowners, business owners, organizations, and government entities following major disasters. With over 40 offices nationwide, including offices on Maui and Oahu, our public adjusters and disaster recovery consultants are just a phone call away to assist you with your financial recovery as we have been doing since 1970.
No matter the type of damage your home, business, or community has sustained, our Hawaii-based staff can meet your needs as dedicated professionals working on your behalf. Based in Kahului, Adjusters International is centrally located to assist the homeowners and business owners on Maui and throughout the Hawaiian Islands with your property damage insurance claims. The following is a short list of the clients that our public adjusters have assisted in Maui and throughout the six major islands in Hawaii.
Bubbie's Homemade Ice Cream – Honolulu
Buzz's Steak & Lobster – Kapaa
Classic Resorts – Kohala Coast
Fernandez Entertainment Fun Factory, Inc. – Kailua Kona
Four Seasons Resort – Wailea
Kobayashi Sugita & Goda – Honolulu
Levin & Hu LLP – Kahului
Paul & Beverly Higa (Homeowners) – Kauai
Pioneer Lumber – Kawaihae
Polynesian Pacific Resort Hotel – Hilo
We have guided thousands of businesses, organizations, and homeowners through every type of disaster, from fire and water damage to every hurricane, earthquake and firestorm over the past quarter century, including hurricanes Ewa and Inikki. We would be happy to put you in touch with our references. Place your trust in Adjusters International whose experts will guide you to a full financial recovery following a major disaster.
Contact Our Maui, Hawaii Public Adjusters Today