Our Clients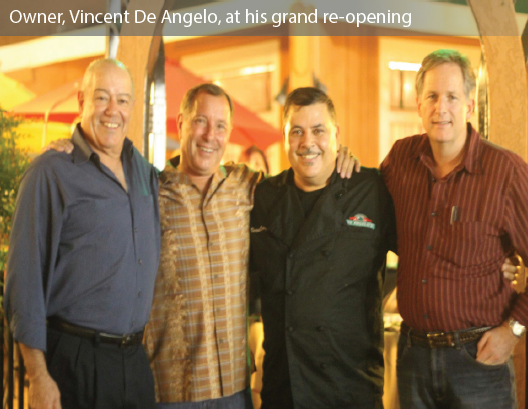 Since 1970, countless satisfied homeowners, well-known resorts, local restaurants, condominiums, homeowners associations, counties, cities, non-profits and school districts have trusted Adjusters International to assist them with financial recovery. Our hard work and dedication—our proactive preparation, presentation and negotiation of property and time element claims—has resulted in the accumulation of thousands of letters of reference from our satisfied clients. We are proud of what they have to say about the services we provide, and we would be happy to put you in contact with any of them.
We encourage you to contact our past clients to learn how we helped them to achieve a full and faster financial recovery. They have no agenda. They love to tell their stories. And they are passionate about what they've learned. This partial listing of clients is just a sampling of those we have helped.
We are proud of our achievements, experience and reputation. But when it comes down to it, it's not our opinion that matters—it's that of our clients, and ultimately, yours.
Are you looking for public adjusters who can get the job done? Want to know that your insurance claim adjusters have experience that you can count on? The following is a sampling of the challenges through which Adjusters International has successfully guided clients as their public adjuster of choice. No matter the type of disaster, our public adjusting services can meet your needs for a dedicated insurance claims adjuster working on your behalf.
Our public insurance adjusters support you and your business through the entire claim process to achieve the maximum insurance recovery. Hear what they have to say. Listen to their advice and their stories.