Water and Flood Damage Recovery – Residential Insurance Claims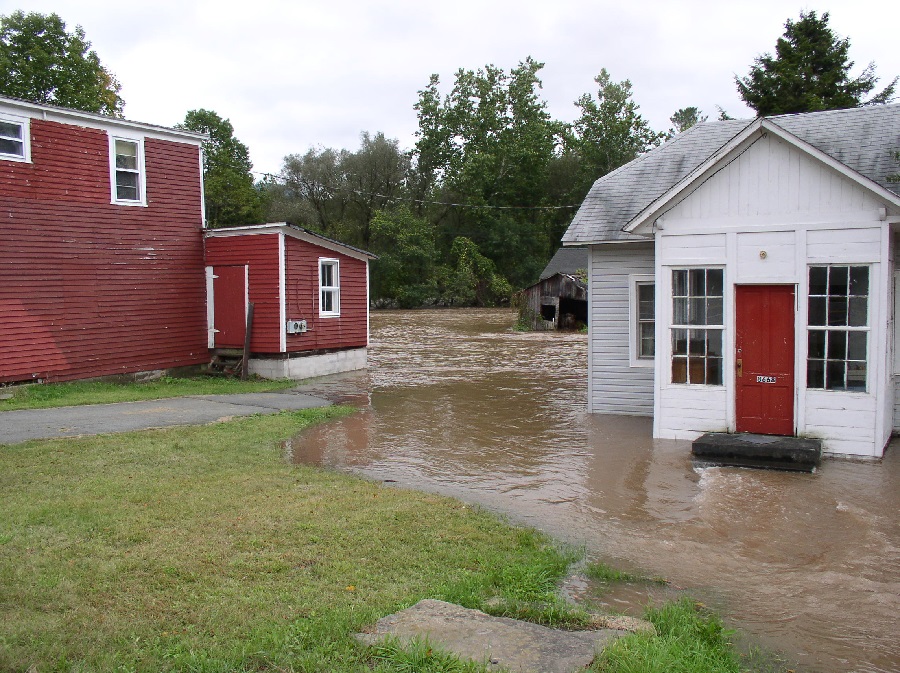 Other than fire, flooding is the most common and widespread disaster. After the water recedes, the adjusting of flood insurance claims can be a very difficult and trying process. The key to a successful recovery of your damages is a full understanding of your residential flood insurance coverage. Flood damage is not covered by most property insurance policies, but rather through separate endorsements or policies available through the National Flood Insurance Program, making the flood insurance claims process more complex than a standard property damage claim.
For decades, our team has been guiding clients through the complicated process of preparing property insurance claims, and we have unparalleled experience in settling flood losses. With over 40 offices throughout North America and a staff of more than 300 personnel, including licensed adjusters, building estimators, inventory specialists, and accountants, we have the resources and experience to help you get everything you are owed from your flood insurance claim.
---
Our public adjusters help you get what you're entitled to by:
Reviewing your policy and developing the best approach to presenting your specific claim so you optimize your insurance coverages;
Measuring your damages, bringing in contents specialists and building estimators to do the hard work for you;
Ensuring that the required Proof of Loss statement is properly completed and submitted on time;
Acting as your advocate in negotiating with the insurance company, making sure you get everything you're entitled to;
Keeping you informed at every stage of the process;
Helping you achieve a successful claim settlement; and
Most important of all, freeing you from the stress and hassle of managing your flood insurance claim so you can get back to your life and what's truly important.
Public adjusters work exclusively for you – the policyholder – never for the insurance company.
---
Who have we helped?
You and your staff were extremely sympathetic and very professional in the way our claim was handled. We know there is no way that we could have received anywhere near as much compensation from the insurance company as what you were able to get for us. You got us more than we ever expected. One of the best things you did for us was taking over and doing all the negotiations. As you know, we met the adjuster from the insurance company the day after the fire and never spoke to him again as you handled everything.
Joe & Evelyn Schorr
Our insurance claims experts have helped thousands of homeowners. We encourage you to look through our references and testimonials and to contact us for recommendation letters. An internal review showed that our clients felt we delivered what we promised and would work with us again—facts we are proud of. We welcome the opportunity to put you in touch with past clients so you can ask them yourself.
---
Resources
Listen to our podcast on "Flood Insurance – Understanding and Recovering from One of Nature's Worst Disasters" for tips from our experts:
For additional information, visit:
---
If you're suffering from a property damage claim, we can help! Contact us or fill out the form below: