Snow, Ice, and Winter Storm Damage – Residential Insurance Claims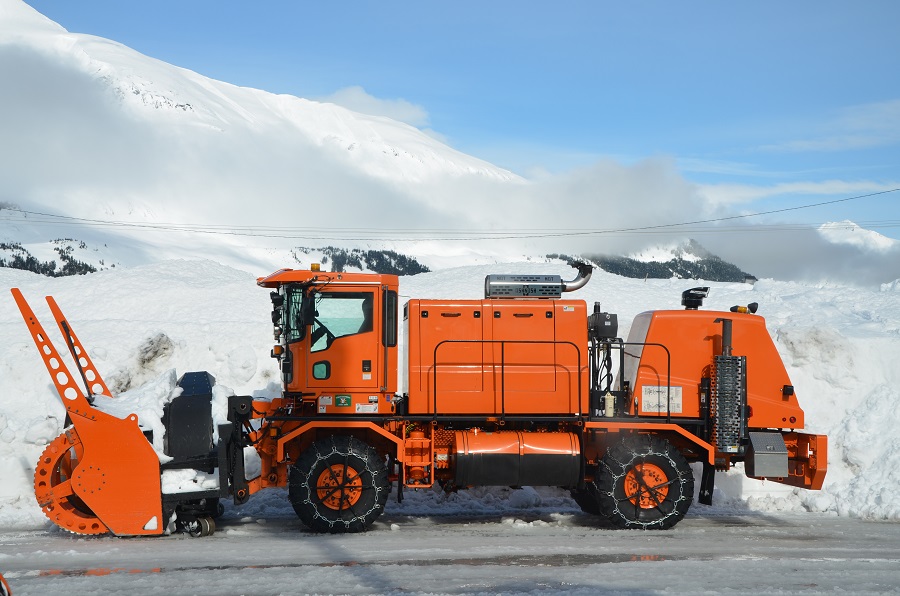 Winter storms are among the top four most costly natural catastrophes, on average, in the U.S. according to the Insurance Information Institute. If a winter storm damages your home, questions will likely arise over what is and is not covered by your policy. You may spend money on debris cleanup and temporary repairs only to bump into sub-limits you didn't even realize existed in your policy.
The insurance claim settlement process can drag on for an extended period of time, especially when repairs are extensive. If your home has been severely damaged, you are likely already incurring additional living expenses and even dealing with the hassle of being displaced for a period of time.
Having a public adjuster handle your winter storm insurance claim will take the burden of documenting your loss and dealing with the insurance company's demands off of your hands.
---
It is important to remember to:
Make reasonable and necessary repairs to keep snow and ice out, to avoid further damage to the property;
Accompany the insurance adjuster when damages are being estimated to identify all damaged property;
Rebuilding can take longer than you anticipate, so be sure that you make comparable alternative arrangements; and
Consider hiring a public adjuster to help you make a full recovery.
---
Our public adjusters help you get what you're entitled to by:
evaluating your commercial insurance policy to establish the best possible strategy for presenting your claim to the carrier;
valuing, documenting and substantiating every detail;
negotiating on your behalf with your insurance company;
keeping you informed every step of the way; and
ultimately settling the claim for the maximum amount and with less hassle for you.
Public adjusters work exclusively for you – the policyholder – never for the insurance company.
---
Who have we helped?
Had I accepted my insurance company's ridiculous settlement offer, I would have been left with a patched-up home with mismatched cabinets, a chronic mildew odor, and thousands of dollars of concealed damage that would have eventually needed repair at my own expense. With your diligent work, my home is again in excellent condition. You and your construction experts identified numerous areas of damage that the [insurance company] adjuster overlooked. You ensured that I received all of the benefits that I was entitled to under my insurance policy, including items that I never even thought of myself.
Louis Wilen
Homeowner
At Adjusters International, we have a long list of satisfied clients – many of them homeowners just like you – who have successfully navigated their winter storm damage insurance claim with our assistance and support. Our experienced team will thoroughly investigate your loss, document every detail, and walk you through the entire claim filing process – handling all the details on your behalf so you can focus on getting your life back in order as quickly and smoothly as possible.
---
If you're suffering from a property damage claim, we can help! Contact us or fill out the form below: